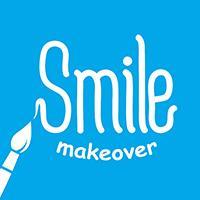 Smile Makeover
This treatment is the placing of between 24 to 28 porcelain or zirconium crowns/bridges units to improve vastly the existing appearance of your teeth and make them match in color, shape and size.
The package includes all the assistance services we provide such as:
Assistance at the airport as soon as you arrive, we will provide an exclusive service in the custom area.
Free transportation: all of our dental packages include free and private transportation hotel/clinic/hotel and airport shuttle.
Concierge services. During your stay, our dedicated concierge services department can help you.
After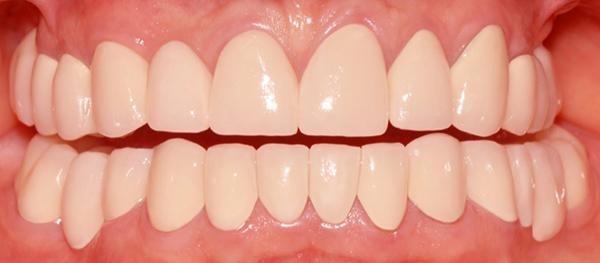 Real case of Smile Makeover
Full upper jaw crowns and/or fixed bridges in porcelain zirconia or noble metal
Full lower jaw crowns and/or fixed bridges in porcelain zirconia or noble metal
Up to 3 root canals
Temporary teeth
Panoramic x-rays & 3D Dental tomography
Medication kit (pain medication, local anesthesia, and antibiotics)
Occlusal guard
REGULAR PRICE:
US$12,225



DISCOUNTED PRICE: US$11,900