Out with your OLD SMILE and in with the NEW!
Make 2021 YOUR YEAR TO SHINE with a Full Arch Implant Restoration at New Smile Dental Group.
Join us for a FREE Informational Webinar to learn how you can SAVE UP TO 50%-70% OFF US PRICES FOR THE ALL-ON-4/6 IN BEAUTIFUL COSTA RICA!
Give yourself the opportunity to discover what you need to know to get a New Smile... Specially, without running around to several offices or doctors! We are All-in-One Dental Clinic in Costa Rica!
Host: Sherrine Washington
Webinar Schedule
Learn about the benefits of choosing Costa Rica for your dental implant treatment.

Learn about our Board-Certified dental team, potential treatment options, and why hundreds of patients from The US choose us as their preferred implant provider.

Meet an actual patient and learn about our special incentive that will make getting to Costa Rica even easier!

Free On-Demand consultations will be available at the conclusion of the webinar!
This webinar is perfect for you if:
You want to replace your existing dentures with a fixed, SAME DAY implant solution that looks, feels, and functions like natural teeth.

The vast majority of your teeth are failing, missing, and or broken and you want to AVOID removable dentures.

If you like the idea of a WORRY-FREE SMILECATION offset minimal pain for the ultimate pleasure.
You will not want to miss this life-changing weminar!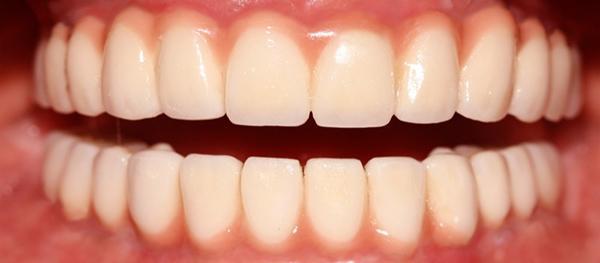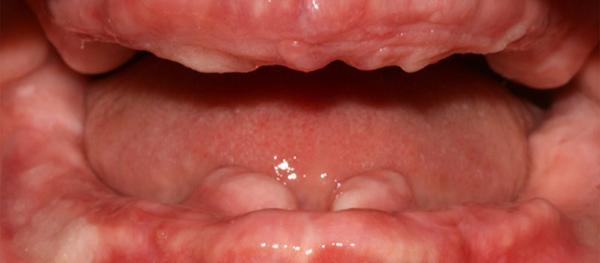 Full oral rehabilitation with All-on-4 Dental Implants
A Worry-Free Dental Holiday In Paradise: Costa Rica
30% to 50% less expensive medical procedures compared to the U.S.

3rd most popular medical tourism destinations for North Americans seeking medical and dental procedures. 

2nd country in Latin America by the EF English Proficiency Index.

83% of international patients come from the U.S. and 42% are looking for dental treatments.
Certifications
Our dentists are not only certified by the Costa Rican Board of Dentistry but also, by the American Dental Association, what guarantees you that your treatment will be performed under the same standards requested to US dentists.
What our patients say about us
Les Poletzky
New Smile should be anyone's first choice when looking for high-quality dental experience in Costa Rica. Experienced and competent doctors, friendly staff, nice office, and most importantly very reasonably prices compared to US. If doctors' integrity and skills are important to you: make your appointment, you will not be disappointed.
Sandra Terra
I did a lot of research online before I made a choice regarding medical tourism, actually and I looked 4 to 5 different clinics and in different parts of the world: Thailand, Mexico, and here, and based on reviews and my research, I chose New Smile.
David Hixon
I was very very tired of pulling up with dentures. Anyone who's ever had the experience of wearing one or two dentures knows that is not even similar to having your own teeth.
That's it, it's over! I got my implants; the whole process, I'm really quite taking a bath! This is bloody amazing!